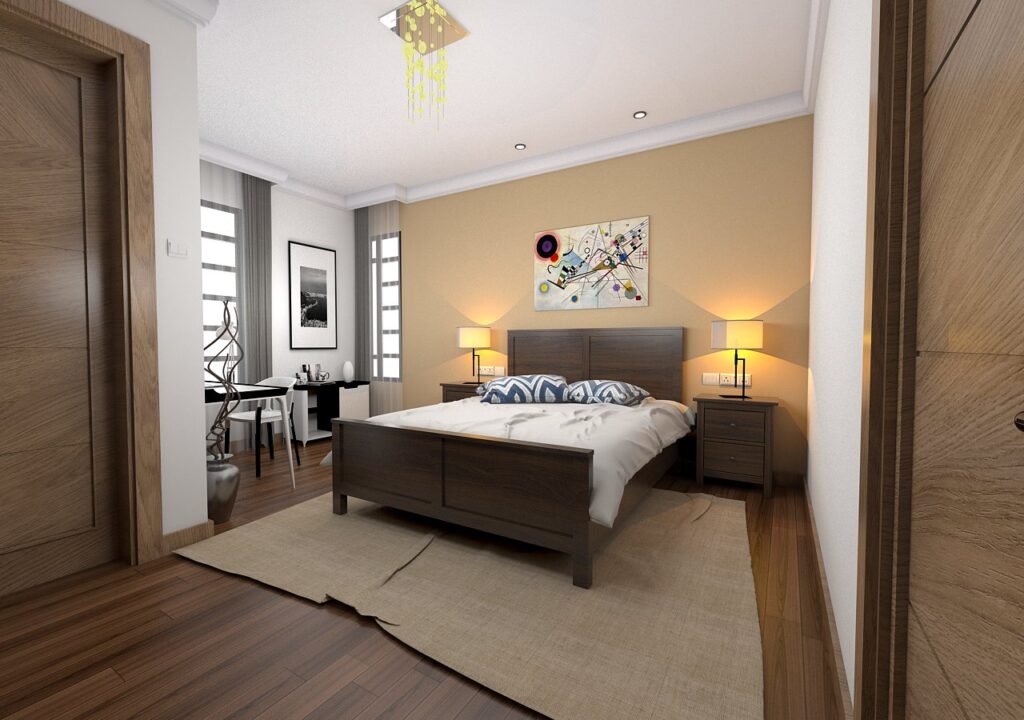 MAxCFREY's interior design services are dedicated to transforming spaces into inspiring environments. We work closely with our clients to understand their preferences, brand identity, and functional requirements. Our interior designers curate captivating designs that enhance the user experience, reflecting individuality while adhering to the highest standards of aesthetics and functionality.
We stand for quality, safety & credibility, so you could be trust us fully about architectural working process.
Our interior design services focus on transforming spaces into aesthetically pleasing, functional, and inspiring environments. We cater to residential, commercial, and hospitality sectors, tailoring our designs to align with your brand identity and individual preferences. Our interior design services include:
We value our clients' aspirations and objectives.